Description
Flat Boundless on three sides
MATOS MSG 241
Lose Yourself in the Subtle and Realistic Colors of the Game.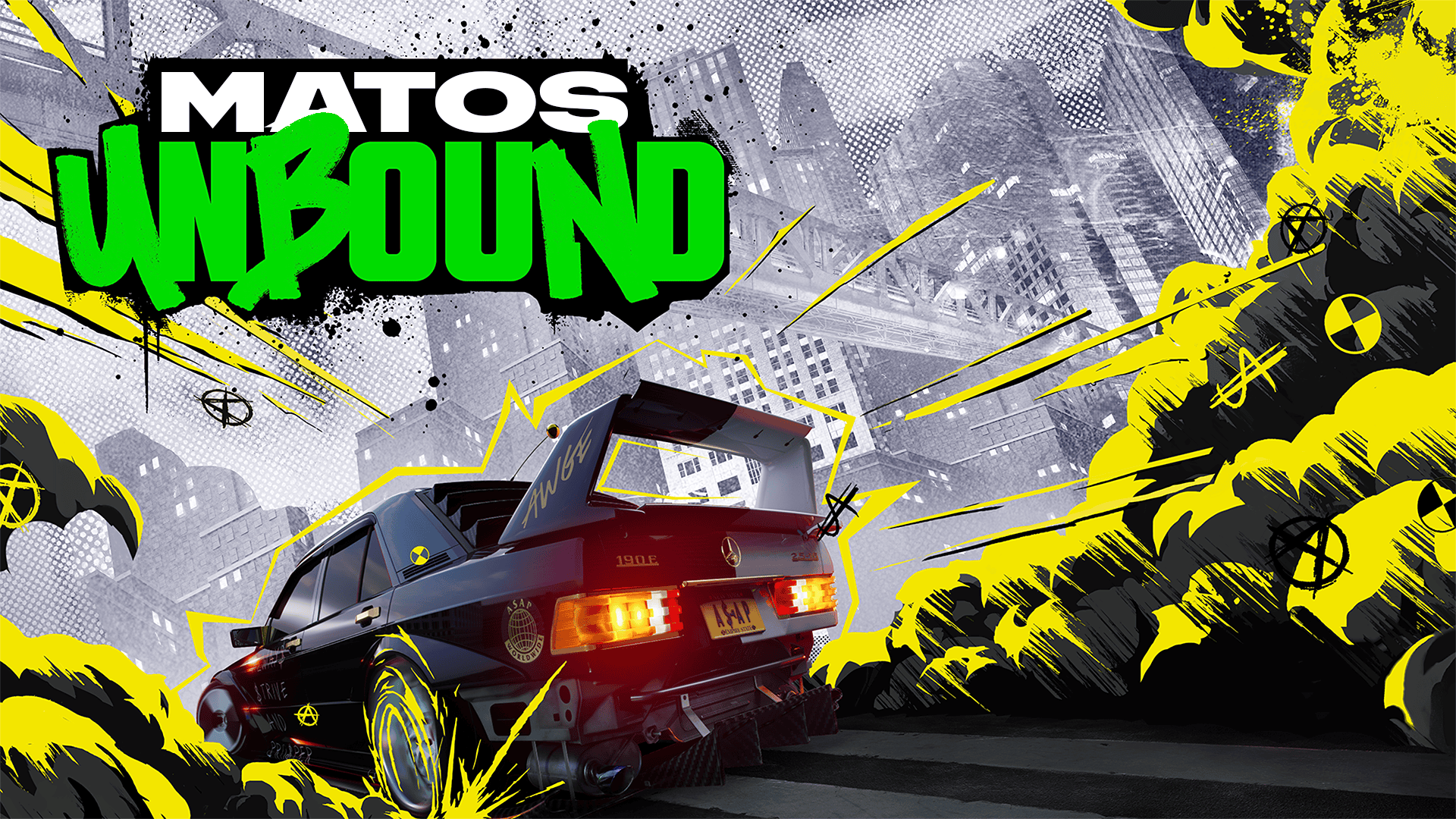 Be Sleek, Chic, and Immersive.
Enhance your gaming experience with an eye-catching, virtually borderless design. The base can be adjusted to change the height, tilt, and pivot of the monitor to help you play the game more comfortably.
165 Hz Refresh Rate
Fluid Gaming Motion
An ultra-fast speed of 165 Hz allows gamers to see the next frame quickly and makes the image appear smoothly. The gamers can respond rapidly to opponents and aim at targets easily.
24-inch IPS display for better color reproduction
The 24-inch Full HD (1920 X 1080) IPS panel of MATOS MSG 241 delivers stunning visuals from all angles with wide 178-degree viewing angles ensuring minimal distortion and color shift even when you're viewing from extreme positions.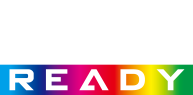 THE MOST VIVID DISPLAY
The MSG 241 series gaming monitor is equipped with HDR technology which produces images with more details, and a wide range of colors, and appears more similar to what is seen by the human eye when compared to traditional monitors.