Description
Display Colors
1.07B – 10 Bit (8-bit + Hi-FRC)
Nvidia G-Sync Compatible
No Certified
MATOS CYCLONE
MATOS CYCLONE is designed to offer the best possible performance, with 165 Hz refresh rates, 1 ms response times, and QHD (2560×1440 QHD) quality. Matos 271 provide a smooth, fluid gameplay experience that immerses you in the game, helping you react more quickly to in-game events and stay one step ahead of your opponents
A 165Hz refresh rate allows fast-moving visuals to be seen with incredible clarity for faster reaction times. Faster reaction times mean you stay ahead of the competition.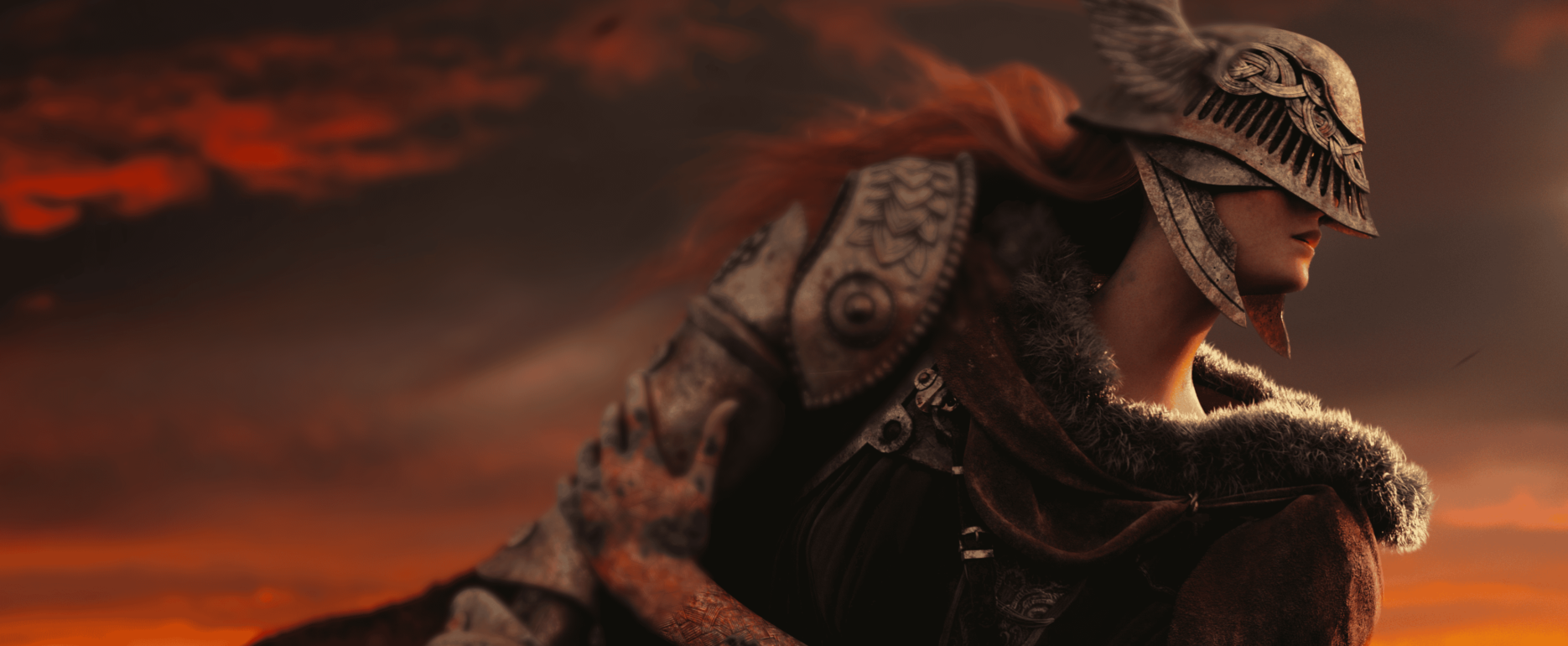 Even the lowest level of High Dynamic Range (HDR) feature poses a significant upgrade to common monitors. The peak luminance of 400 cd/m² enables your Cyclone with Innolux M270KCJ-K7B IPS Panel, to hone the picture quality with a manifold colour spectrum and more diverse contrast. The VESA-certificate ensures richness of detail and realistic portrayals of game and film worlds.
10Bit – 1 Billion Colors Capability
1024 shades of red, 1024 shades of green and 1024 shades of blue for a total of 1024 * 1024 * 1024 or 1 billion colors! The colors rendered will be even more beautiful
Visualize your victory with MSG 271 eSports gaming monitor. Equipped with a 165hz Refresh rate, 1ms GTG response time panel, MSG 271 will give you the competitive edge you need to take down your opponents.
Experience gaming like never before with stunningly vibrant colors and lifelike visuals on a gaming monitor equipped with HDR400 technology.
The MSG 271 gaming monitor features a QHD panel that supports a resolution of 2560×1440. This 16:9 panel allows gamers to examine bigger game scenes compared to other traditional FHD panels and put them ahead of other competitors.

THE PERFECT REFRESH
RATE
Challenge any game without screen tearing, stuttering, flicker, or artifacts. G-SYNC compatible (no certified) dynamically matches the refresh rate of the display to the frame rate of the GPU.
This Monitor use innolux M270KCJ-K7B panel widely used by all brands and Gsync Compatible without Gsync module
(Non contractual photo)